I have written two books and co-edited another.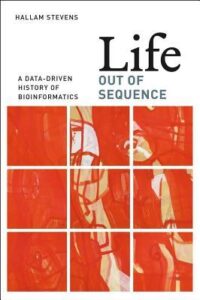 Life Out Of Sequence (2013, University of Chicago Press) is an ethnographic and historical account of the rise of bioinformatics. You can read more about it here and hear more about it here. Here is Michael Fortun's review in Science Magazine.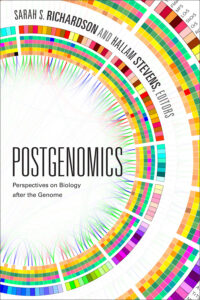 I co-edited Postgenomics (Duke University Press, 2015) with Sarah Richardson. The collection of essays provides a range of critical perspectives on the notion of "postgenomics" and what it means for our understanding of life. Contributors include Evelyn Fox Keller, John Dupre, Adrian Mackenzie, Sabina Leonelli, Rachel Ankeny, Sara Shostak, Margot Moinester, Catherine Bliss, and Aaron Panofsky. You can read more about it here.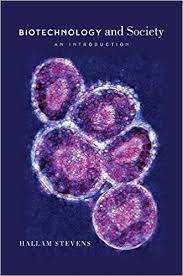 Biotechnology & Society was published by the University of Chicago Press in 2016. The book has 26 short chapters that provide an introduction to social science approaches to thinking about biotechnology for non-specialist readers and students. Topics include GMOs, cloning, stem cells, bioprospecting, bio-art, and personal genomics.